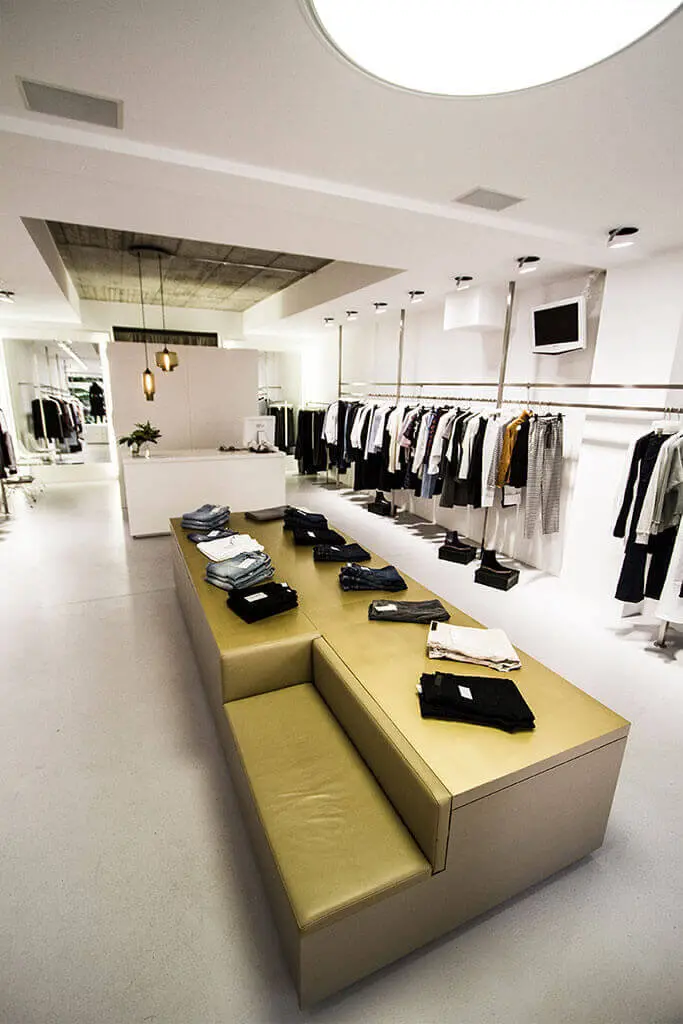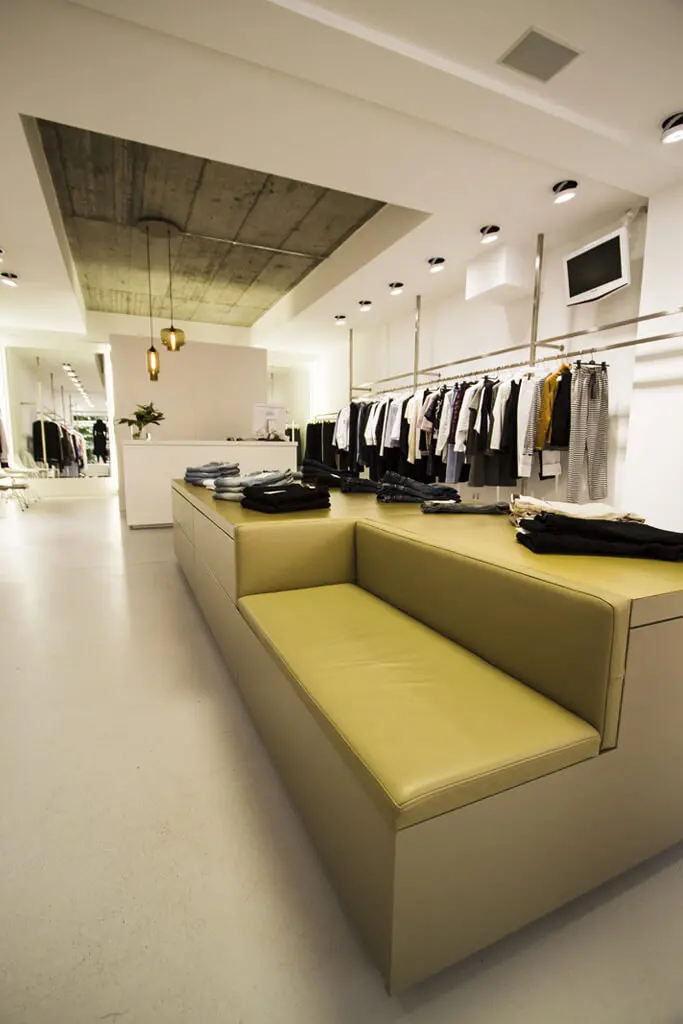 Our Story & Philosophy
SCALA rare clothing is a fine selection of unique pieces and loved collections, pieces that are crafted to last and have nothing to do with fast fashion. It is the art of fashion that has motivated Petra & Tanja for more than 25 years to find authentic collections that inspire customers all over the place, that bring happiness and joy to those who wear our unique pieces. It's all about feeling good, because that automatically leads to beauty, garments that please, textiles that work on different purposes and outfits that emphasize the wearer's individuality. Fabrics that gain in beauty when worn. SCALA rare clothing is Petra and Tanja and their passion for beautiful craftsmanship and uniqueness and passing this on to their customers.
Private Shopping by Appointment Only
In order to give our customers the opportunity to select their favorite pieces among our exceptional curated brands, we kindly ask you to fix a personal appointment during our opening hours via e-mail. This offers our customers a relaxed, extraordinary shopping experience in a private environment with excellent, personal customer service.
Make an appointment!